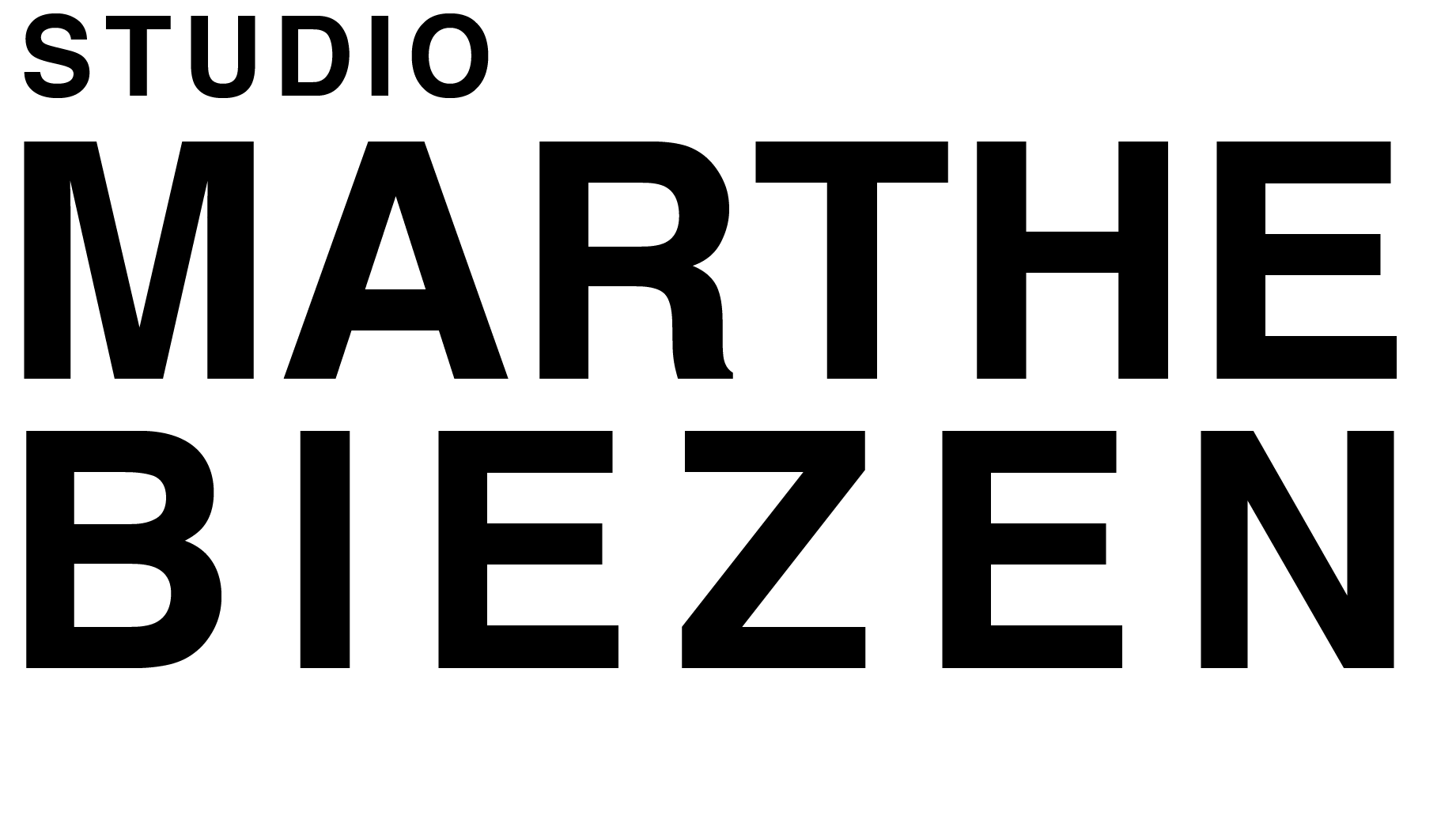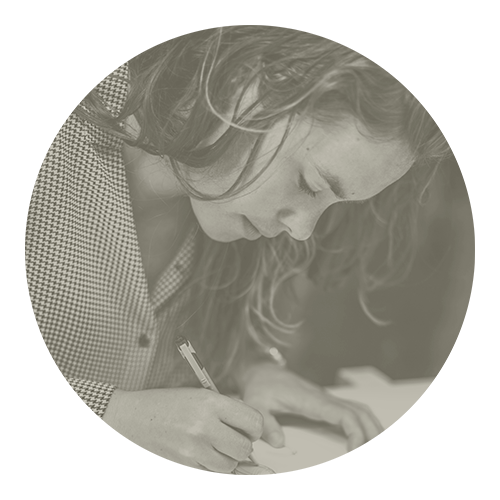 Marthe Biezen graduated with distinction from the department "Man & Well Being" at Europe's most renowned design institution, Eindhoven's Design Academy.
Over the years, Marthe was involved in a wide scale of healthcare-related interior projects, covering design research as well as concept- and product development. She also performed as a tutor (lecturing design research, design durability and material experiments), and worked for several years in the position of interior designer specialising in hospitality design for Kingkongs, a well-established interior design agency. Next to that she worked for various other well-known agencies in posts such as concept developer, designer and art director.

Studio Marthe Biezen is an eclectic design agency focussed on interiordesign, setdesign and custom-made furniture. With a slight bold character, the studio thoroughly enters design challenges and doesn't shy away from tackling various intricate creative matters on short notice. This proces will be contiously watched over in order to uphold quality within each part of the design process and to strive for flawless execution.
Design Process
Each design process includes a strong conceptual approach and is often recognised by it's refined sense of material use and well-thought out design management. We're convinced that good design needs great teamwork and therefor we collaborate with various specialists, designers and builders with whom we maintain excellent relations.
Believe
We believe that contemporary space involves customised features in order to meet ones Well Being. Studio Marthe Biezen provides you the tools and canvas to enhance your spatial experience whilst taking a sustainable stand and create a durable design statement.
Our Clients

The variety of our work also explains the variety of our clients. From office spaces to healthcare institutions, from private homes to Grand Hotels.
We would love to translate your story into a tangible design that matches your vision and future ambitions.
Feel free to get in touch!
info@marthebiezen.com